How are Sroka Company products developed?
Our philosophy is to start from your needs to design our products. Your specifications are ours, with several consequences. The first is that we listen to you, and take into account your remarks, positive or negative, in the development of our products. Second, we do not force the rider to adapt to the material. Each of our fins, foil boards or wings answers a need.
We are not here to race for equipment either. All our kites have their strengths, but there is no question of your session becoming a nightmare if all the parameters are not perfectly combined: they are therefore, each in their own way, models of versatility and scalability.
Bruno Sroka himself tests each product before putting it on the water, and our products are not released until the feel and quality are there. We also make sure to reduce our impact, by offering you products that last and not disposable ones.
You will find in this table the main characteristics of our products related to the foil. They can give you a quick overview of the behavior of a foil, a wing or a board. Keep in mind that there are many other factors that go into the design of a foil, board or wing. Rather than comparing them to make the right choice, nothing better than to contact us directly by email, chat or phone, we will put our technical expertise and experience at your disposal with pleasure.
Discover below the details of our foil front wings and boards.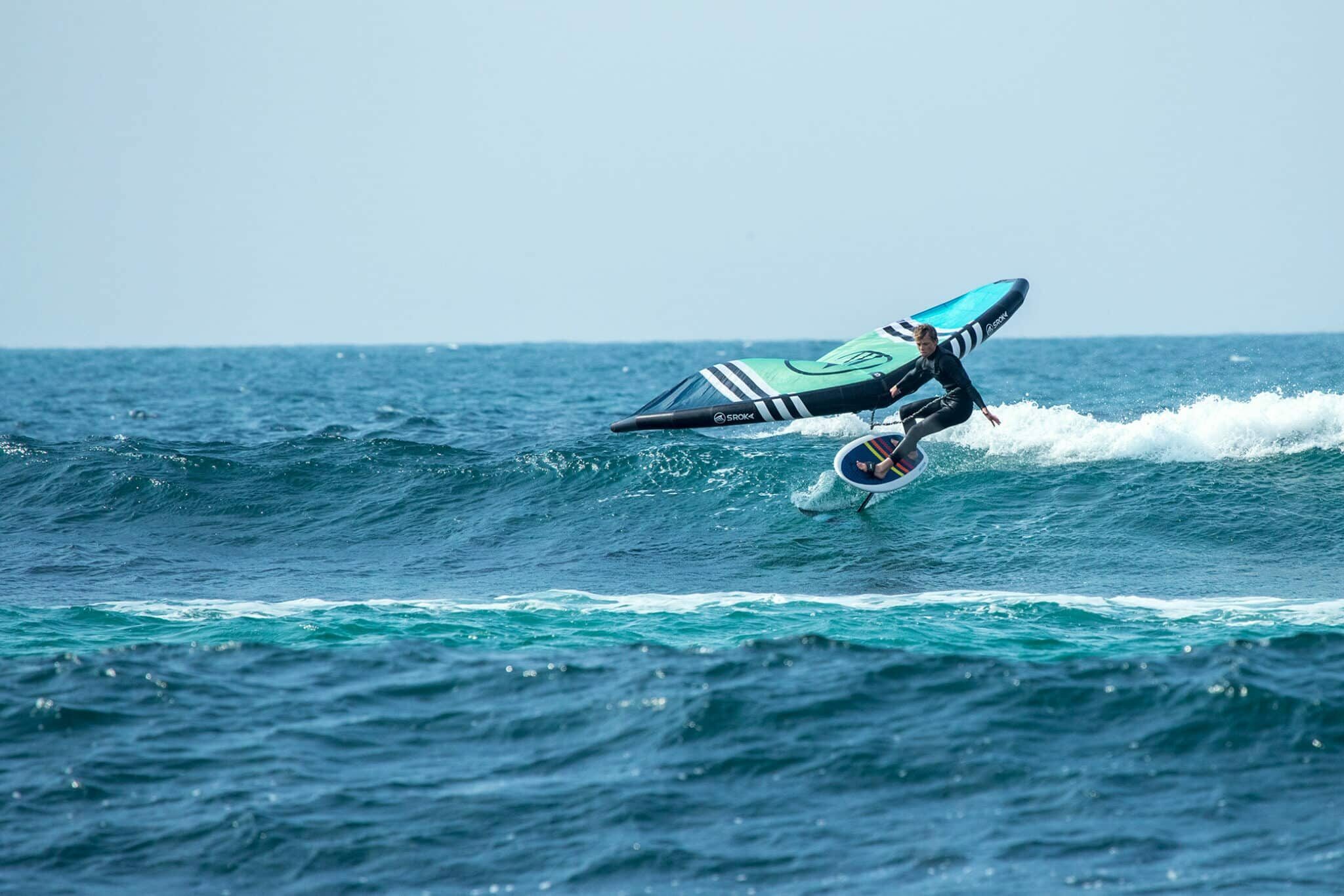 Characteristics of the foil wings and stabilizers SROKA Company